More Accurate.

More Insight.

More Revenue.
PMMC enables revenue strategies for hospitals and health systems with the industry's most integrated and accurate revenue cycle management and managed care platform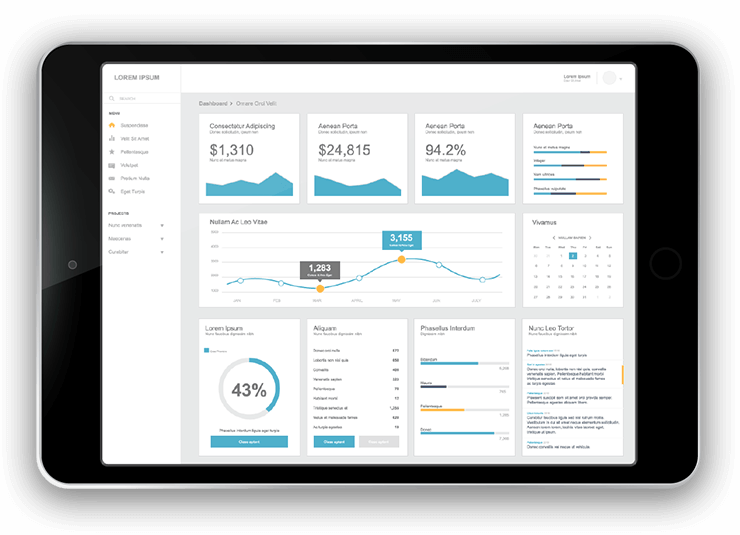 Trusted by 550+ Hospitals & Health Systems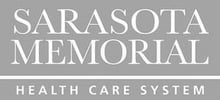 The Most Accurate and Integrated Solution for Revenue Cycle Management & Managed Care
Accuracy & Service Drives Outcomes
0%
Contract Accuracy Rate
0%
Recommend PMMC's Software
0%
Average Client Retention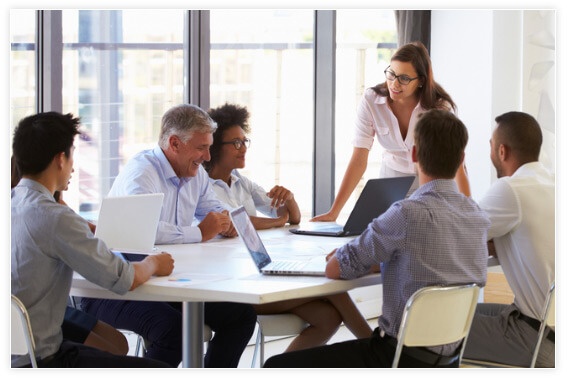 The PMMC Approach
Since 1986, PMMC's mission is to continuously improve the financial performance of healthcare organizations through high-value revenue cycle software and services. PMMC's roots are in consulting, but the company has evolved into a leading revenue cycle management software provider for hospital and physician contract management, contract modeling, strategic pricing, price transparency, and value-based reimbursement. PMMC's differentiator in the revenue cycle market is its calculation engine, which drives accurate reimbursement from all payers to the healthcare provider. This is at the core of all PMMC's solutions and is a key factor in the company's longevity and success.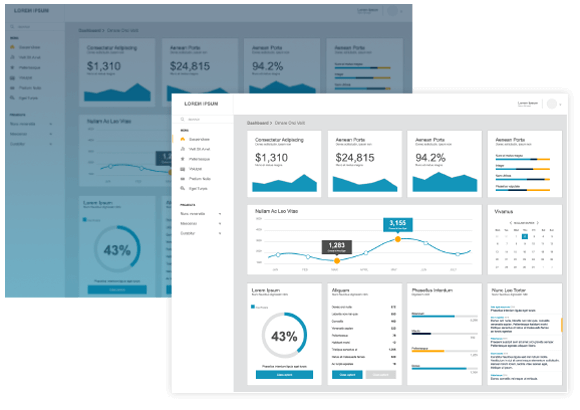 Revenue Cycle Management (RCM) Solutions
Our hospital clients see significant financial improvement by leveraging an integrated and accurate revenue strategy known as the Revenue Maturity Matrix across four key areas of the revenue cycle:
1. Contract Governance: Develop a reimbursement strategy with accurate contract governance (management) as the foundation.
2. Payer Negotiations & Strategic Pricing: Aggressively model payer contracts in real-time while leveraging the same platform for a competitive rate setting strategy and understand the impact on current contracts and net patient revenue.
3. Pricing Transparency: Deploy a successful patient engagement strategy for pricing transparency and consumerism by providing accurate patient estimates.
4. Value-Based Reimbursement: Provide a competitive advantage to our clients as the market shifts to alternate payment models and value-based care by incorporating current contract governance and risk assessment.
With over 36 years of experience, PMMC has unmatched expertise in the revenue cycle and provides forward-thinking strategies and insights for healthcare providers and payers. Here's a few more resources to connect with us.
Stay Ahead with our Informative Blog Articles
Explore our engaging blog articles to stay updated on the latest revenue cycle trends, patient estimates, patient experience, emerging technologies, and practical tips that can empower your organization to succeed in today's ever-evolving healthcare landscape.
Master Your Hospital Revenue Cycle and Patient Estimates with Expert Insights
Our collection of on-demand webinars offers in-depth knowledge, actionable strategies, and real-world hospital success stories to help you optimize your revenue cycle management and patient experience.
The Path to Financial Transformation and Excellence
Download our comprehensive whitepapers to gain deep insights, expert analysis, and proven strategies that will guide your organization towards achieving financial excellence in healthcare revenue cycle management and price transparency.