Prepare for CJR
On April 1st, Medicare's Comprehensive Care for Joint Replacement Model (CJR) will be in effect in 67 markets. 
Hospitals will be accountable for the total cost of services across the entire episode of care for hip and knee replacements (MS-DRG 469 & 470).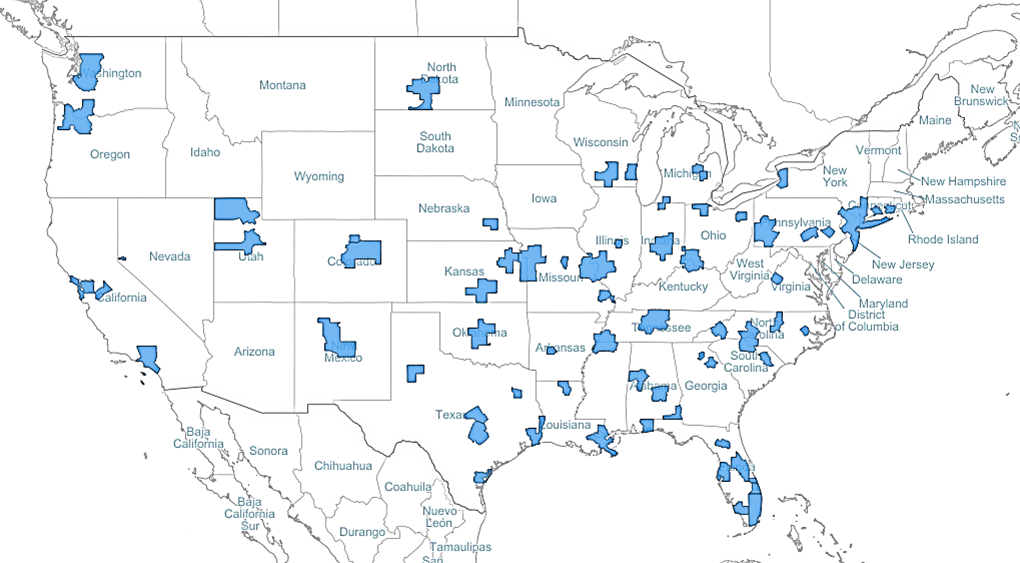 67 MSAs affected by CJR
Featured Case Study
Creating an Educational Point of Service Price Estimation System to Improve Patient Satisfaction
Baptist Health decided to implement an estimation system to provide greater price transparency. Using this system, Baptist Health's patients can effortlessly obtain a price estimate and understand their financial responsibilities prior to service. Just one month after implementation, Baptist Health achieved a record milestone in monthly POS collections.
Baptist Health System
Read More
Why
PMMC
As a recognized Microsoft-Solutions Provider, PMMC's development objective is to provide clients with user-friendly applications that improve the financial well-being of their organization.

PMMC's team of system and data analysts complements the applications' functionality by constantly monitoring the ever-changing healthcare reimbursement marketplace.