Underpayment Recovery Services
Collect More Revenue with Underpayment Recovery Services
Collect more revenue from underpaid claims with our team of experienced revenue cycle audit experts.
Providers We Work With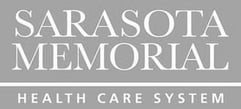 WATCH: BENEFITS OF UNDERPAYMENT & DENIAL RECOVERY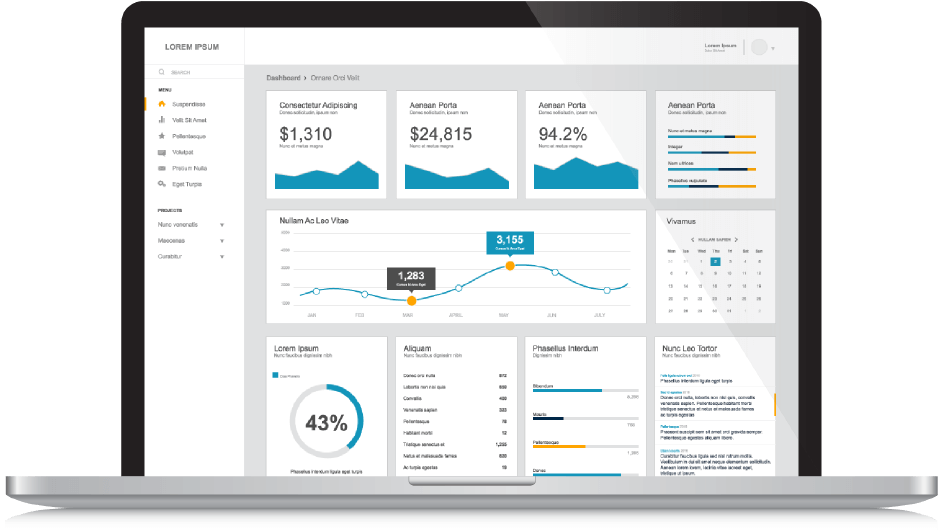 Lost Revenue Assessement
PMMC provides a contingency-based service that identifies and collects contractual underpayments.
Correcting the various underpayment mistakes requires an in-depth analysis of all services according to the complex terms of today's health care contracts.
Utilizing a balanced approach of proprietary contract management software and experienced revenue cycle auditors, PMMC always recovers lost revenue.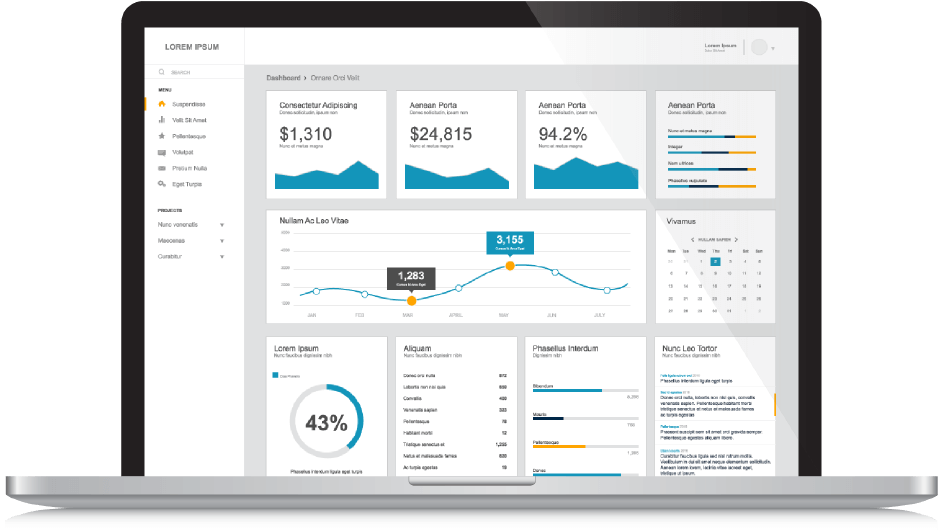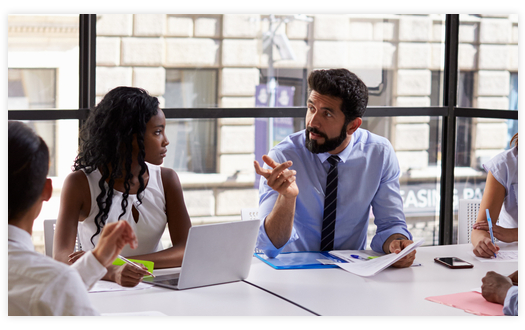 Collect Underpayments and Improve Future Processes
PMMC provides a comprehensive contractual underpayment assessment by building your contract calculation models and importing your claims data. This assures a quality assessment of existing payer audit systems and processes. In addition to collecting the identified underpayments, PMMC's review reveals error issues and process improvement opportunities so you avoid future underpayment losses.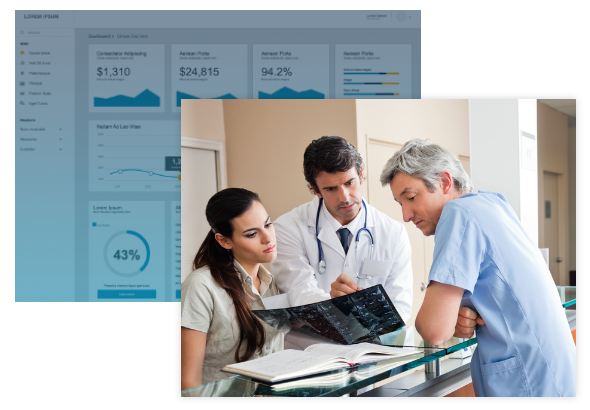 Retrospective Underpayment Review
A retrospective underpayment review identifies and collects accurate payment on underpaid and denied accounts.
As a safety-net review, PMMC not only audits behind your process and contract management system, but also communicates identified trends so you can adjust your processes for even more timely and accurate internal audits. This can have a significant positive impact to cash flow and the bottom line.
PMMC provides a no-cost (contingency only) service to help ensure your hospital is pushing as much cash to your bottom line as possible – and we always recover lost revenue.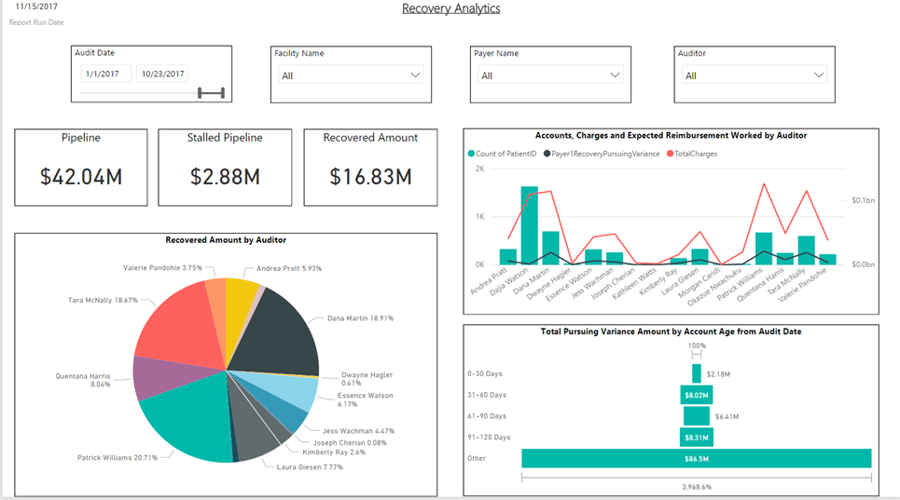 Primary Account Review
A primary account review evaluates and collects on all identified accounts where underpayments and/or denials exist.
PMMC collects the money that your hospital is contractually due and then reports the discrepancies so you may take appropriate front-end action such as targeted staff training or discussion with payer representatives to minimize these issues in the future.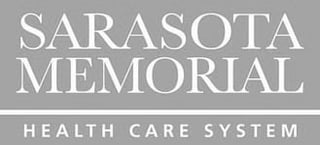 "Their team is easy to work with and very flexible in order to meet deadlines."
Sarasota Memorial Hospital