Hospital Contract Management
Maximize Revenue with Hospital Contract Management Solutions
Maximize revenue and get reimbursed for the care you provide with the most accurate hospital contract management system.
Providers We Work With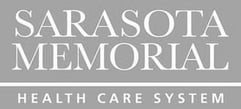 Watch: Why Hospitals Choose PMMC for Contract Management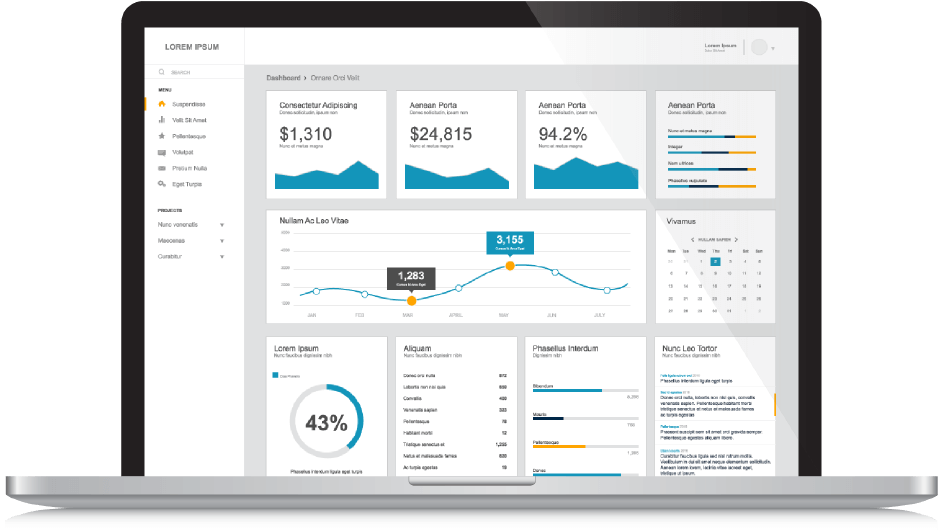 The Most Accurate Contract Management Solution for Hospitals
Backed by an industry leading 99 percent calculation accuracy rate, PMMC's contract management system identifies the most critical payment variances, so your hospital gets paid quickly and accurately.
Maximize revenue by quickly identifying variances
Uncover the most critical underpayments and denials trends
Calculate all hospital-oriented payer contracts including commercial, managed care, Medicare, Medicaid and Tricare.
Measure and manage payer performance and hold payers accountable according to the contract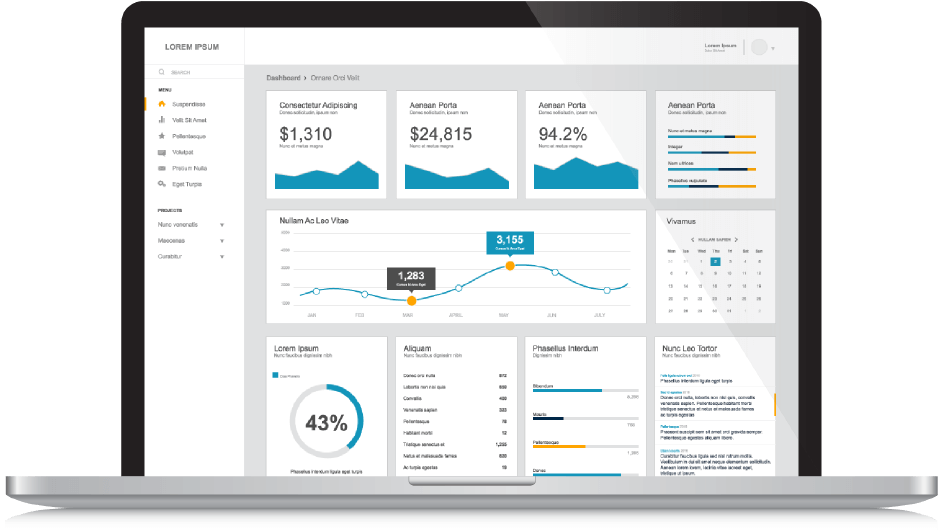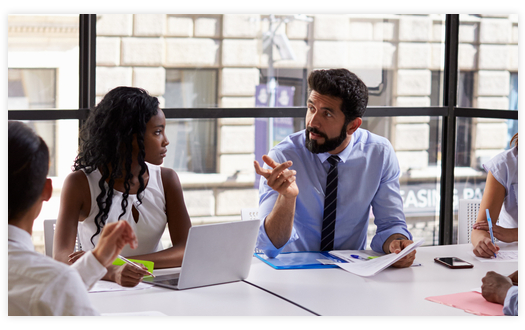 Identify Payment Variance Trends to Increase Collections
PMMC's contract management software identifies true collectible variances (such as underpayments and denials) versus reoccurring process variances.
Having more time for payer communications leads to a more productive appeal process and increased collections.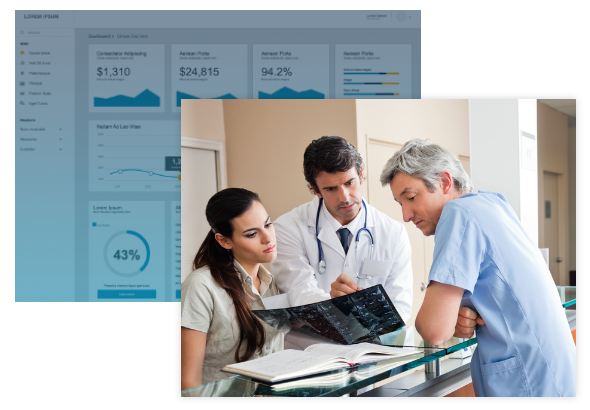 Flexible Implementation and Dedicated Account Management
PMMC leads the market with implementation options that match your IT/IS Department requirements, staffing needs and installation preferences whether through a local installation approach on the hospital's network or a hosted solution to best suit the client's needs.
Every hospital client receives a dedicated account manager, so your specific needs and priorities are always met.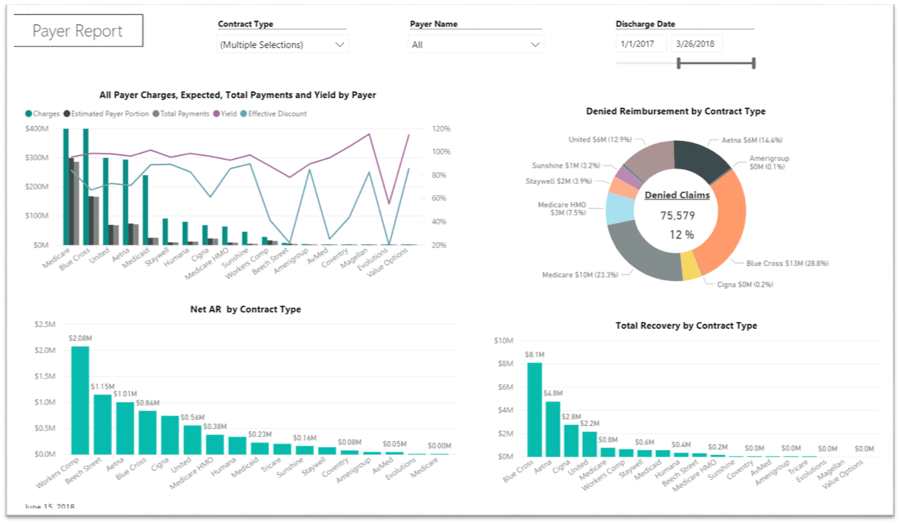 Measure Payer Performance and Hold Payers Accountable
Contract management is more than just collecting underpayments and denials.
Hospitals and health systems need the ability to assess payer performance, identify trends, overturn rates, success rates, re-denial rates, dispute resolution time-frames, and more.
PMMC's contract management software/system provides healthcare providers with deep insights and analytics to hold payers accountable to the contracted terms.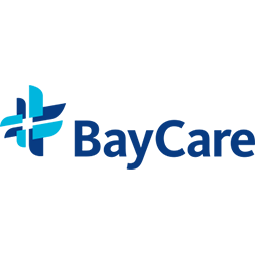 "We have been extremely impressed with the PMMC team in particular, their responsiveness and knowledge."
BayCare Health System