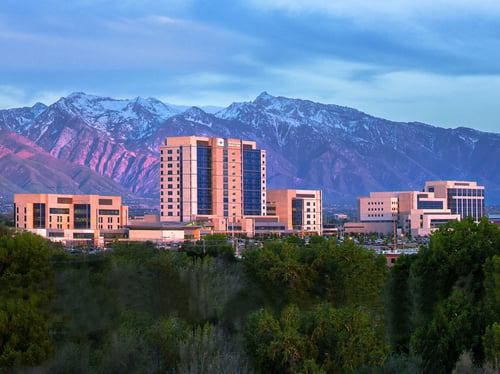 Intermountain Healthcare Partners with PMMC for Digital Price Transparency Strategy
September 23, 2021
Intermountain Healthcare, Utah's largest healthcare provider, selected PMMC as its partner to improve the patient experience with a digital price transparency strategy.

Southwestern Health Resources Selects PMMC for Revenue Cycle Contract Modeling
May 25, 2021
PMMC was selected by Southwestern Health Resources, a 29 hospital system in Texas, as its strategic partner for revenue cycle contract modeling.

PMMC Earns HFMA Peer Review Designation for Revenue Cycle Solutions
November 5, 2020
PMMC renewed the HFMA Peer Review Designation for its contract management and patient estimation solutions within its revenue cycle management platform.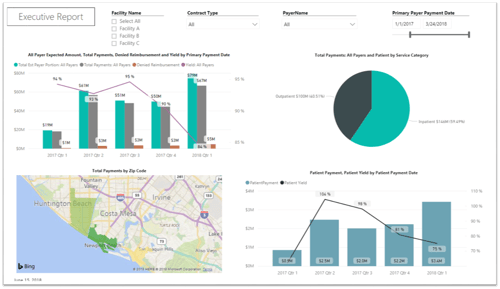 PMMC Launches Game-Changing Analytics Platform for Healthcare Revenue Cycle
June 25, 2018
PMMC launched a game-changing revenue cycle analytics platform at the HFMA Annual Conference that will change the way healthcare financial executives evaluate payer contract performance and drive revenue strategies at their organizations.

Mercy Health Selects PMMC as Strategic Partner for Contract Management and Modeling
February 19, 2018
PMMC was selected by Mercy Health, Ohio's largest health system, as its strategic partner for contract management.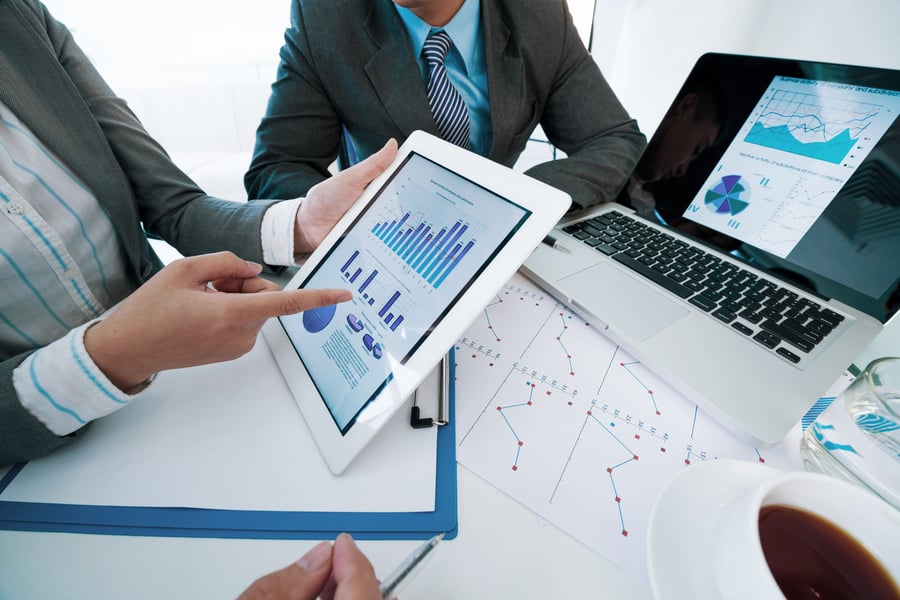 PMMC's Bundling Analytics Help Healthcare Providers Navigate New BPCI Advanced Model
January 22, 2018
PMMC is equipping healthcare providers with the necessary bundled episode analytics to reduce spend in the newly announced BPCI Advanced Model by CMS.