The Most Accurate & Integrated Healthcare Revenue Cycle Management Platform
PMMC's hospital revenue cycle management (RCM) solutions maximize revenue and increases productivity across the revenue cycle.
HFMA Peer Reviewed
PMMC has earned the HFMA Peer Review designation for its contract management and patient estimation products and is the only healthcare revenue cycle software company to be Peer Reviewed for both products.
0%
agree or strongly agree that PMMC's contract management provides good value for the cost
0%
agree or strongly agree they would recommend PMMC contract management
0%
agree or strongly agree they would recommend PMMC patient estimates
A Fully Integrated Strategy for the Revenue Cycle
Healthcare providers can no longer afford to operate in silos throughout the revenue cycle and need to take an integrated approach to drive revenue and efficiency. The Revenue Maturity Matrix is a proven, four-phased approach that enables healthcare providers to improve the bottom line and become more competitive in today's healthcare environment.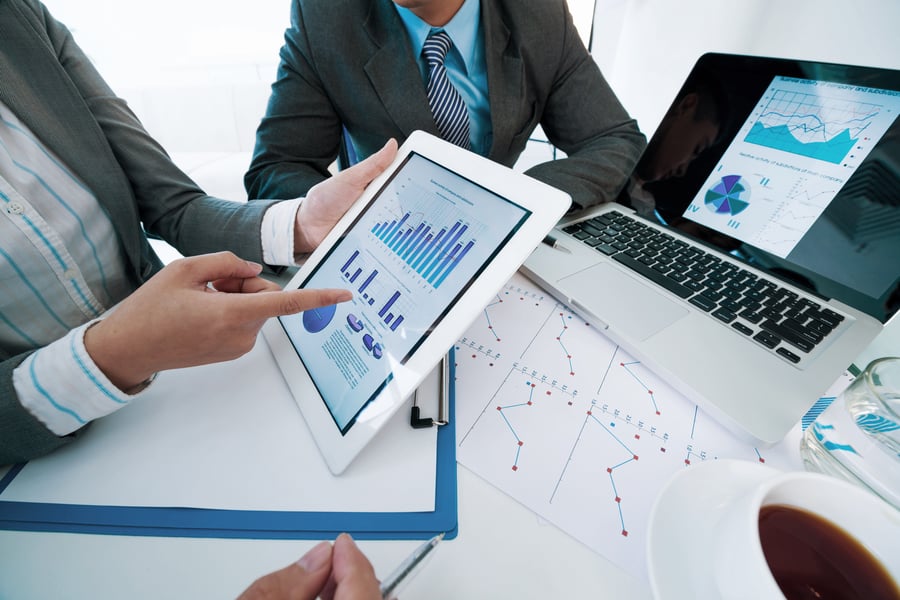 Contract Governance
A successful revenue cycle maturity strategy begins with contract governance, or contract management. This ensures that your hospital is being reimbursed accurately for all the services provided and identifies which claims are being underpaid or denied. Measuring payer performance and understanding how payers compare to one another is a critical component to contract governance.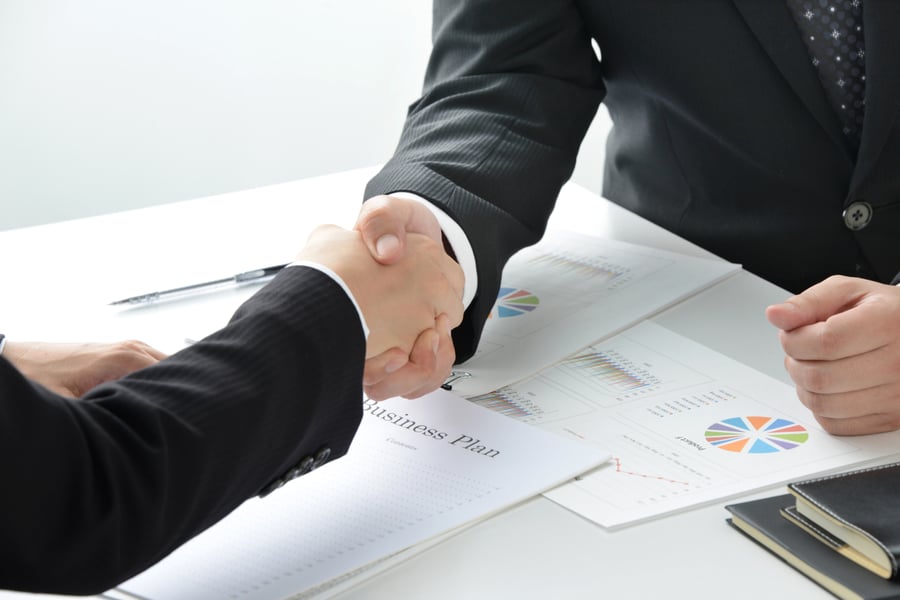 Payer Negotiations and Rate Setting
After developing a basis for your revenue cycle strategy, the next step is to successfully negotiate favorable payer contracts and correctly set charges. After healthcare providers have established contract governance, this historical data can now be leveraged to aggressively model payer contracts in real-time while using the same platform to develop a competitive rate setting strategy and understanding the impact on their current contracts and net patient revenues.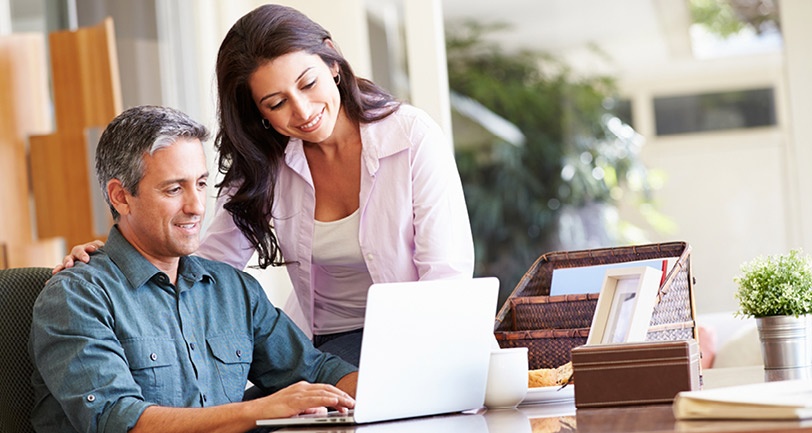 Price Transparency
Once the charges are set in place, it's essential that your team utilizes the data insight from the same platform that drives governance, modeling and rate setting to deploy a successful patient engagement strategy for pricing transparency and consumerism. In healthcare today, this means giving patients the means to price shop for healthcare services.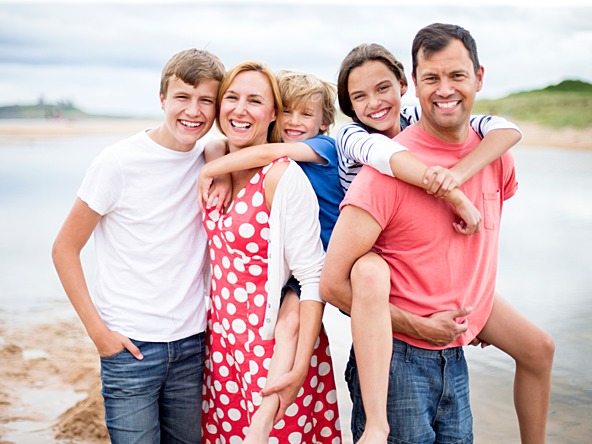 Value-Based Reimbursement
In the final phase of revenue cycle maturity, the challenge is gaining a competitive advantage as the market shifts from fee-for-service to value-based reimbursement and enabling healthcare providers to lead with a high value and high volume strategy by incorporating current contract governance and risk assessment.
Improve the Bottom Line with an Integrated Revenue Cycle Strategy (Diagram Below)
Break down the silos within your healthcare organization by leveraging PMMC's proven approach known as the Revenue Maturity Matrix. This integrated revenue cycle model enables hospitals and healthcare systems to improve the bottom line and and gain a more competitive edge in the market.