Denial Management Solutions for Hospitals
Quickly identify and successfully overturn denied claims with denial management software
Providers We Work With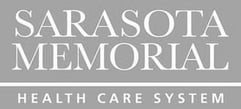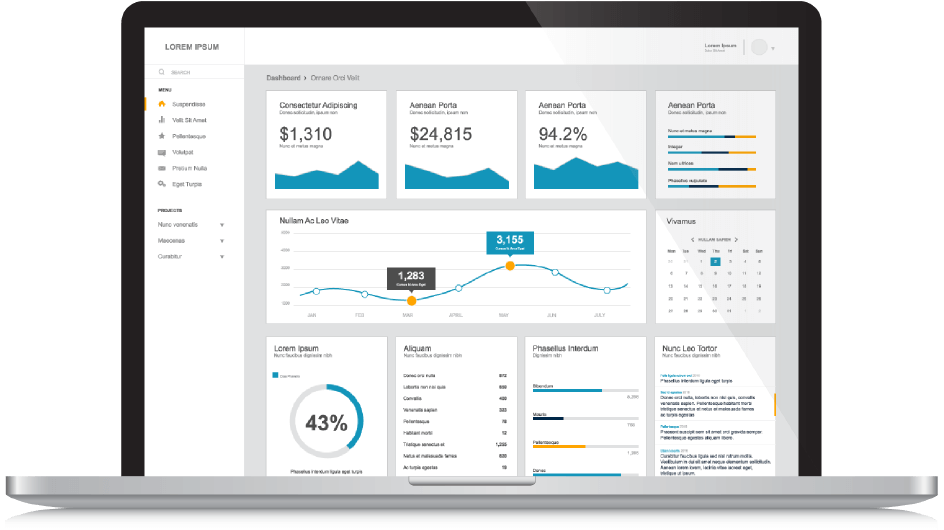 Take Control of Your Denied Claims
Managing denials are a huge burden and cost to the healthcare revenue cycle.
Denials often occur at a rate of 10% - 15% of all claims and after the re-billing and appeal process, this translates to a 2 – 3% bottom line impact.
With PMMC's denial management software and workflow, you can:
Quickly identify and resolve denials to increase reimbursement
Improve your appeals
Better manage and monitor denials using analytics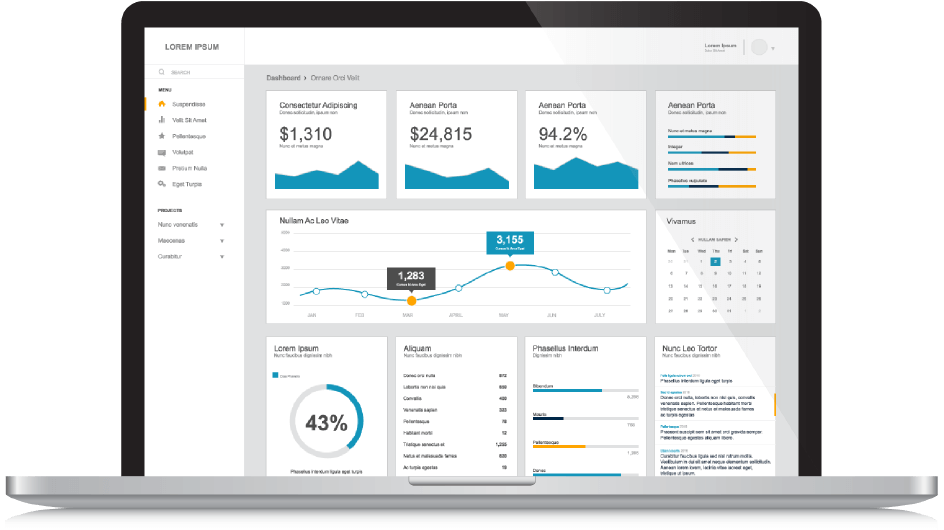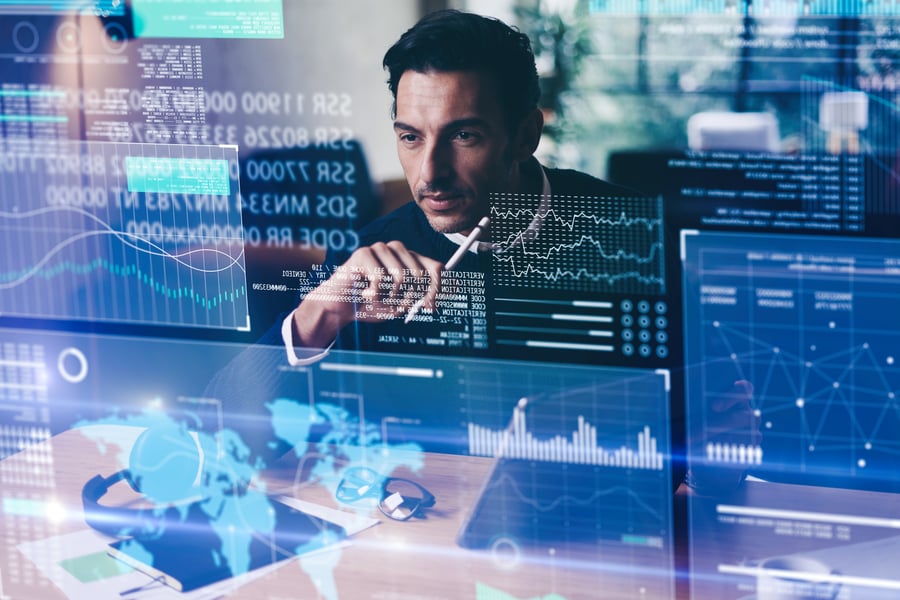 Quickly Identify and Resolve Denials to Collect on Reimbursement
Denials are costly and time consuming. Healthcare providers need to prioritize denials that have the highest impact on net reimbursement.
Our denial management software provides the ability to group denial code types and denial categories, including Soft, Hard, Clinical and Technical/Administrative denials. Providers also need the ability to define the hierarchy of the denial and reason codes.
By categorizing medical billing denials, your staff can spend time appealing denials that have a real chance of being overturned, increasing your collection opportunity.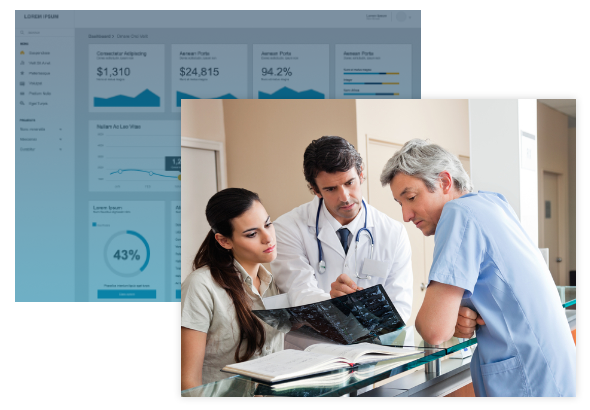 Improve Your Appeals
Staff members can easily check the claim and appeal status, document all interaction with the insurance company, patient, or responsible party and produce appeal documentation. By providing your coding staff with a denial management system, you will be able to minimize denial write-offs and improve your bottom line.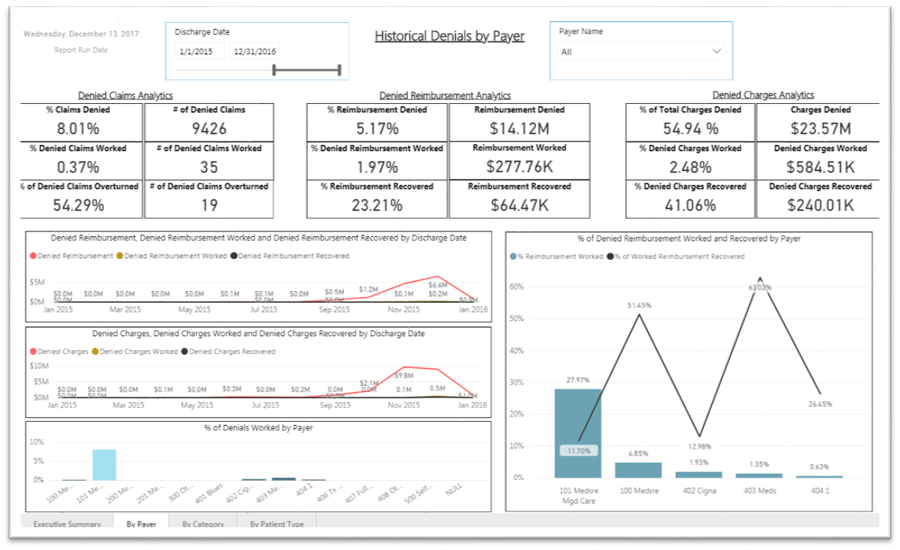 Spotlight Hidden Denial Trends with Analytics
With analytics and dashboards, you can better understand overall historical denials trends by payers by discharge time.
Analytics also gives healthcare providers a macro-view of all payers combined, or the payer at an individual level.

"Combining denial management with contract management provides a complete variance approach."
Catholic Medical Center