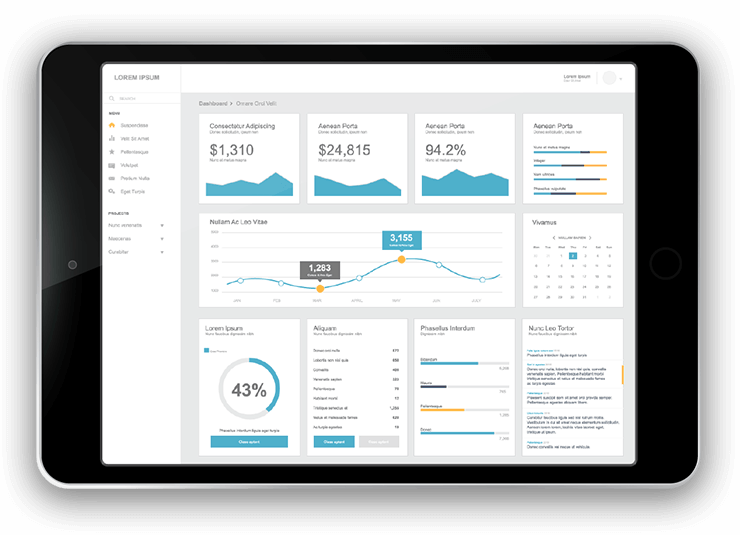 More Accurate.

More Insight.

More Revenue.
PMMC enables revenue strategies for hospitals and health systems with the industry's most integrated and accurate revenue cycle platform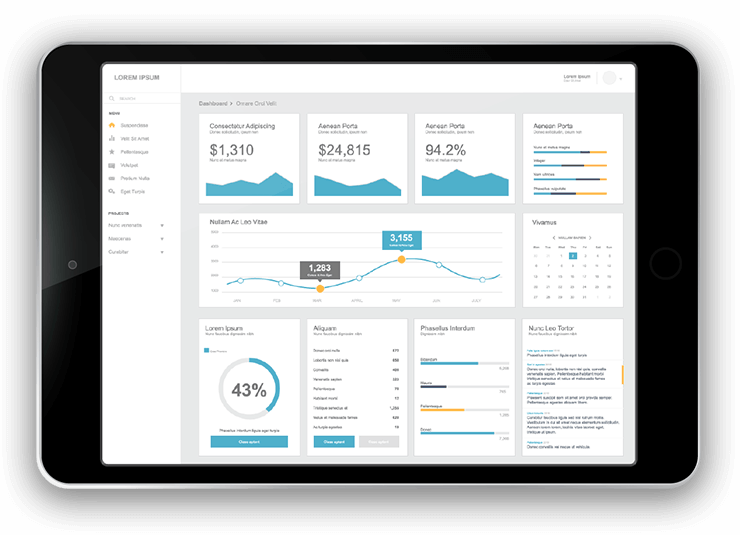 Trusted by 450+ Healthcare Providers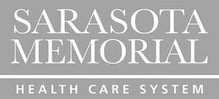 The Most Accurate and Integrated Revenue Cycle Management Platform
Accuracy Drives Outcomes
0%
Calculation Accuracy Rate
0%
Current Contracts Loaded
0%
Contract Accuracy Rate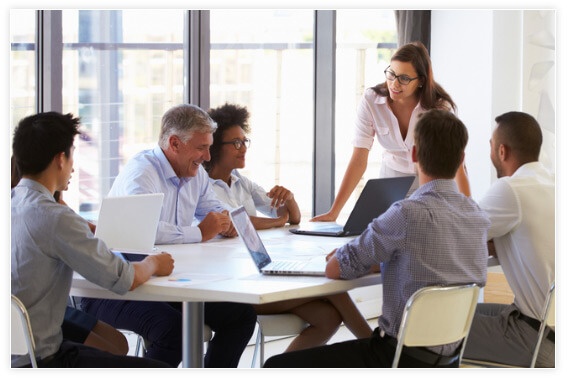 The PMMC Approach
Since 1986, PMMC's mission is to continuously improve the financial performance of healthcare organizations through high-value revenue cycle software and services. PMMC's roots are in consulting, but the company has evolved into a leading revenue cycle software provider for strategic pricing, contract management, price transparency, and value-based reimbursement. PMMC's differentiator in the revenue cycle market is its calculation engine, which drives accurate reimbursement from all payers to the healthcare provider. This is at the core of all PMMC's solutions and is a key factor in the company's longevity and success.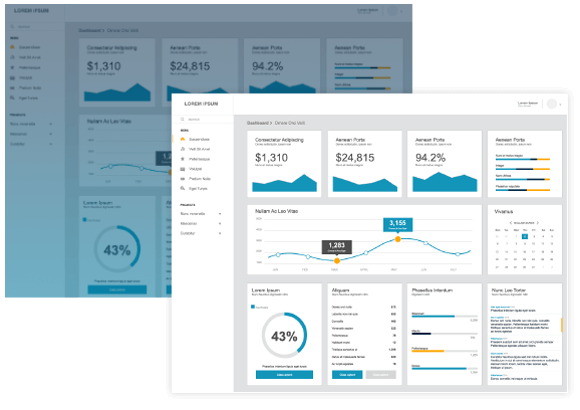 Revenue Cycle Management (RCM) Solutions
Our hospital clients see significant financial improvement by leveraging an integrated and accurate revenue strategy known as Revenue Maturity across four key areas of the revenue cycle:
1. Contract Governance: Develop a reimbursement strategy with accurate contract governance (management) as the foundation.
2. Payer Negotiations & Strategic Pricing: Aggressively model payer contracts in real-time while leveraging the same platform for a competitive rate setting strategy and understand the impact on current contracts and net patient revenue.
3. Pricing Transparency: Deploy a successful patient engagement strategy for pricing transparency and consumerism by providing accurate patient estimates.
4. Value-Based Reimbursement: Provide a competitive advantage to our clients as the market shifts to alternate payment models and value-based care by incorporating current contract governance and risk assessment.
Get Insights and Tips on Healthcare Revenue Cycle Management
With over 30 years of experience, PMMC has unmatched expertise in the revenue cycle and provides forward-thinking strategies and insights for healthcare providers. Here's a few more ways to connect with us.
Executive Order Update: The Delay and How to Respond
The price transparency mandate was not included as part of the Outpatient Prospective Payment System (OPPS) final rule. However, this does not mean that it will not happen. So how do you prepare now?
Impact of the Price Transparency Executive Order
About half of healthcare providers said that publishing contractual allowable prices is their biggest concern related to the Executive Order on price transparency, while about one in four voiced concern about strategic plans to address the upcoming changes.
October 9-12, 2019 | Chicago, IL
PMMC is a proud sponsor of the annual Becker's Health IT and Revenue Cycle Conference in Chicago. If you are attending, please come visit our booth!