Population Health
Population Health Solutions to Improve Outcomes
Improve clinical outcomes for your patient populations at a lower cost.
Providers We Work With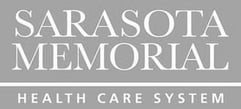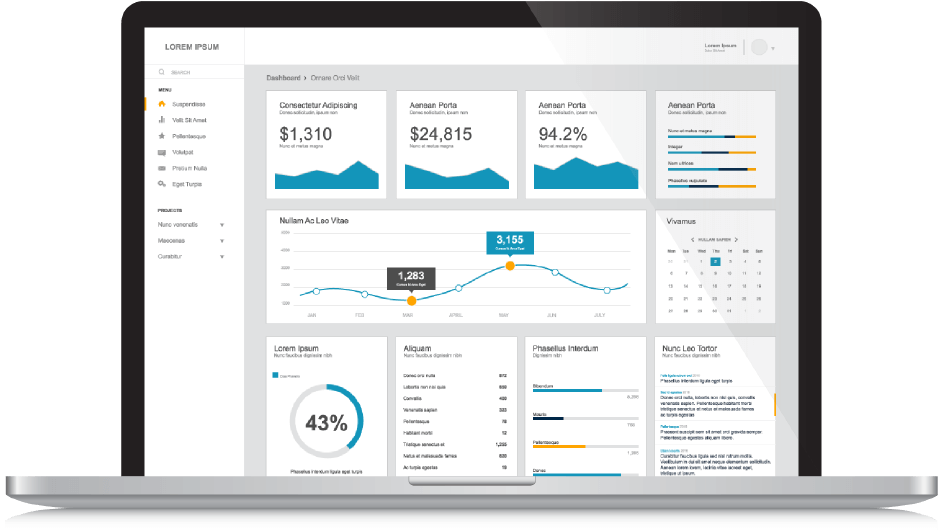 What is Population Health?
Population health is defined as "the health outcomes of a group of individuals, including the distribution of such outcomes within the group."
Healthcare providers need to look at population health from a strategic standpoint in order to better control costs while delivering quality outcomes.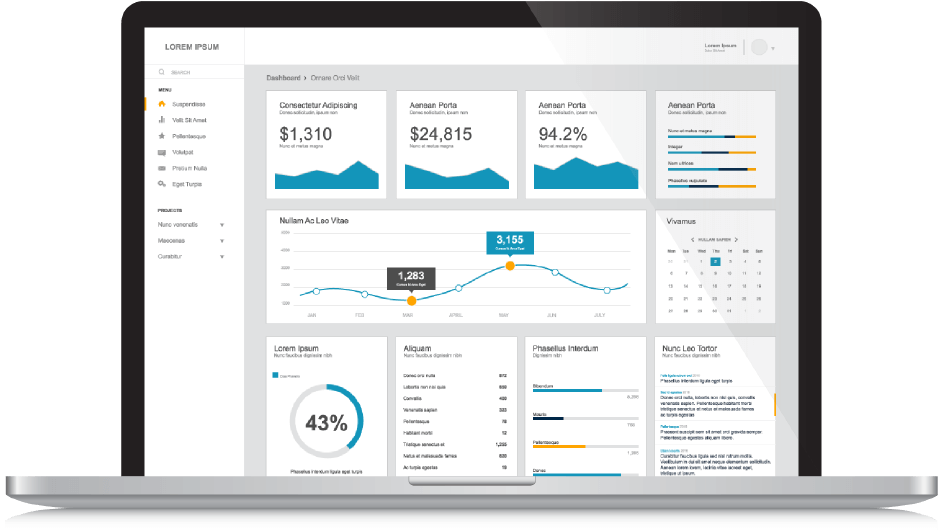 Developing a Population Health Strategy
Generally speaking, a population health strategy requires the aggregation of all patient data across the various post-acute care providers (including acute care, home health, skilled nursing facilities (SNF), and rehab) and then analyzing that data as an actionable patient record.
By providers working together and sharing information, healthcare organizations can improve clinical outcomes at a lower financial cost. Ultimately, this can help to bend the cost curve of healthcare.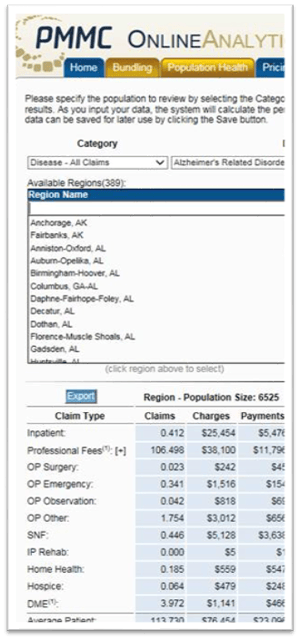 Using Data to Understand the Cost of Patient Outcomes
By analyzing data, healthcare providers can better understand current spend for the average patient in a given population for any given medical condition. From there, healthcare providers can make strategic adjustments with their post-acute care providers on how to reduce the overall cost of care.