Physician Contract Management
Maximize Revenue with Physician Contract Management Solutions
Maximize revenue and get reimbursed for the care you provide with the most accurate physician contract management system.
Providers We Work With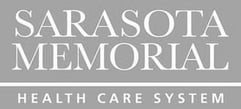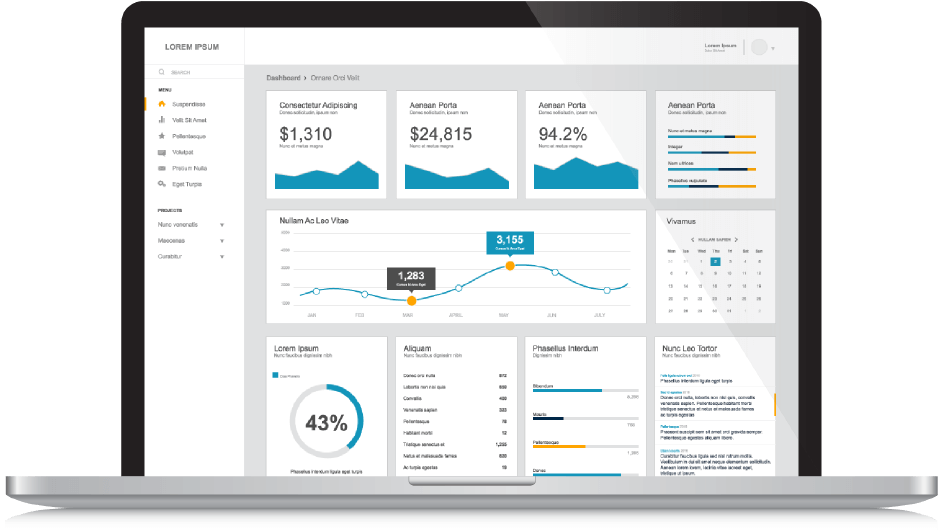 Identify and Recover Underpayments
With PMMC's physician contract management software, you can identify likely sources of variances including:
Data issues

Registration issues

Calculation issues

Denials

Contractual underpayments
Variance trends are then sorted into data views to streamline the analysis process, providing the ability to focus on true collectible variances versus reoccurring process variances.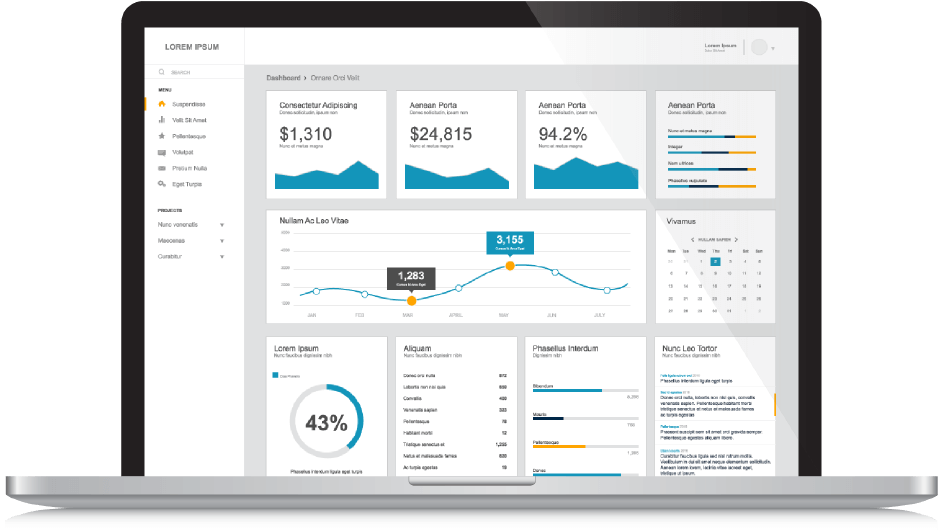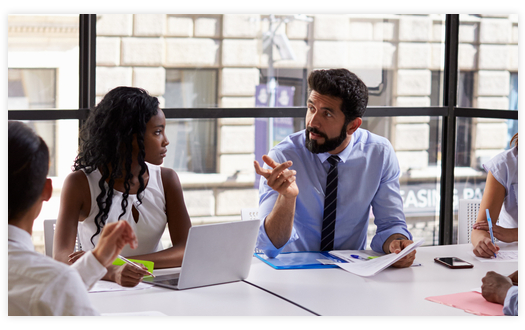 Negotiate Improved Contract Terms
Improved contract negotiations begin with accurate reimbursement modeling. By modeling various rate and term scenarios, providers can be better prepared for contract negotiations.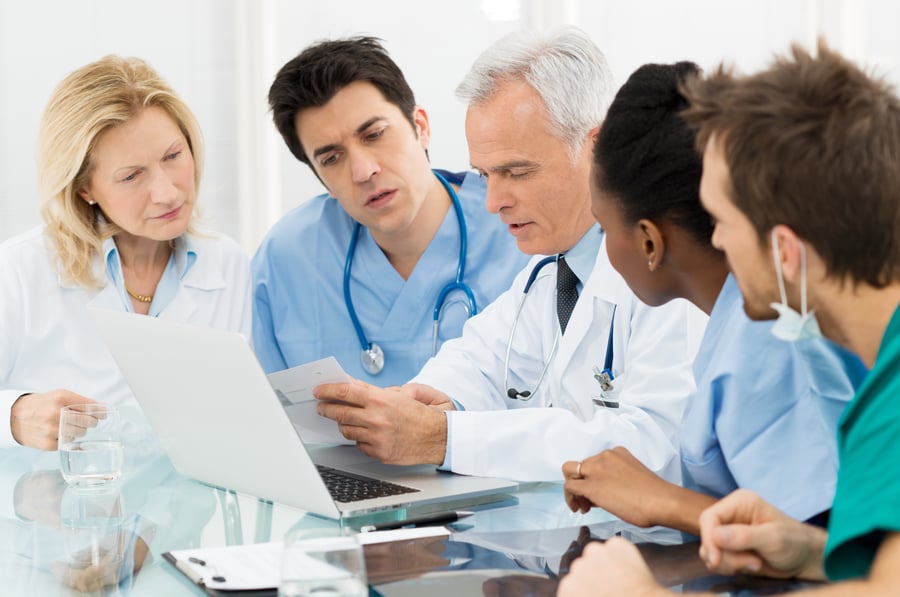 Accurate Reimbursement Collections
Correctly calculate all physician-oriented contractual rates and terms by accurately calculating the expected reimbursement at the time of billing and comparing it to the posted payments and adjustments.
Flexible Implementation and Dedicated Account Management
PMMC leads the market with implementation options that match your IT/IS Department requirements, staffing needs and installation preferences whether through a local installation approach on the hospital's network or a hosted solution to best suit the client's needs.
Every physician group client receives a dedicated account manager, so your specific needs and priorities are always met.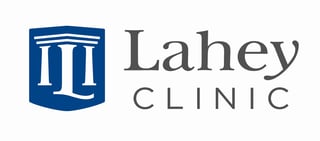 "With the ever increasing challenges of understanding the uniqueness of each payer's physician fee schedule payment methodology, Lahey Clinic felt the need to partner with a leader in the Physician Contract Management field to ensure the payments received for the professional services mirrored the contract terms."
Lahey Clinic