Contract Modeling
Negotiate Better Payer Contracts with Contract Modeling
Spreadsheets just don't cut it. Gain the upper hand in payer contract negotiations by modeling the proposed terms to understand the bottom line impact.
Providers We Work With
No video selected
Select a video type in the sidebar.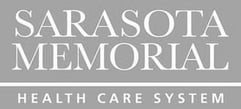 Watch: The Benefits of Contract Modeling Software Explained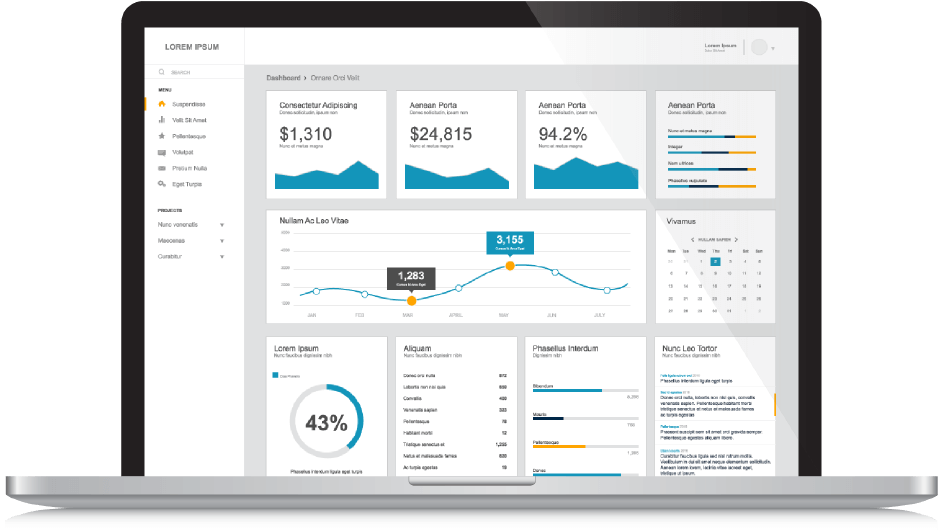 Model Payer Contract Terms to Predict Impact on Net Revenue
Using historical contract data, contract modeling software allows your healthcare organization to model thousands of various reimbursement combinations to understand the impact of the proposed payer contractual terms on your bottom line.
When negotiating new payer contracts with healthcare contract modeling, you can:
Save time and money
Gain confidence
Model contracts in real-time using historical data
Understand the impact on the bottom line
Run models in a matter of minutes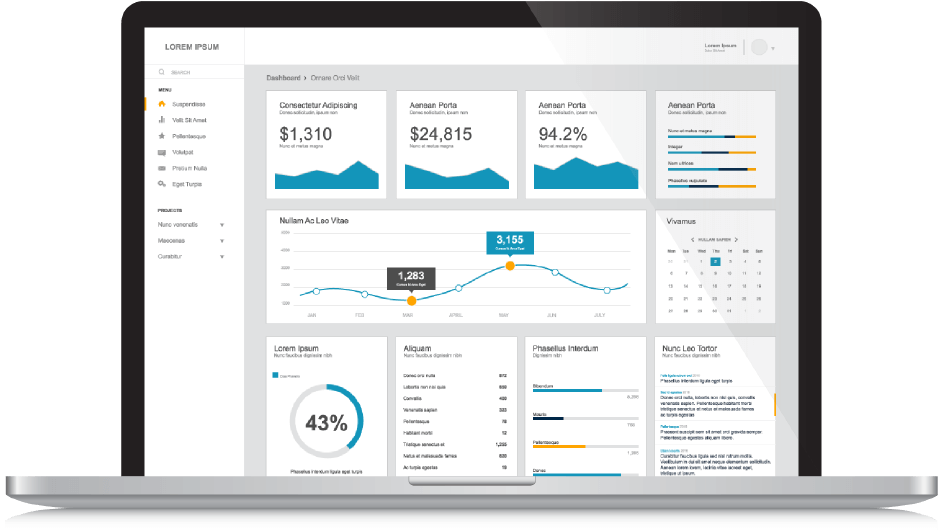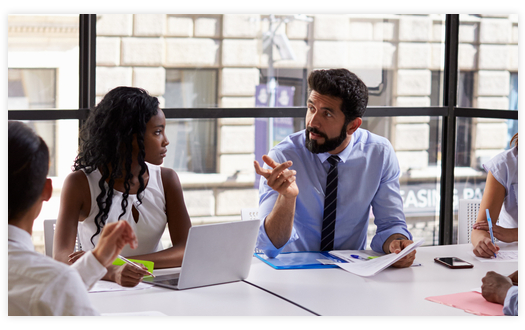 Model Contracts in Real-Time Using Historical Data
Our contract modeling system provides hospitals the ability to simulate inpatient, outpatient and physician terms to determine the full financial impact. In addition, you can create user-defined historical modeling data-sets using your claim history.
Modeling the impact of proposed reimbursement terms using a hospital's historical data ensures accurate projections of utilization and charge patterns. Easily project effective discount rates for a true side-by-side comparison between various contract terms including Medicare and the current contractual rates and terms.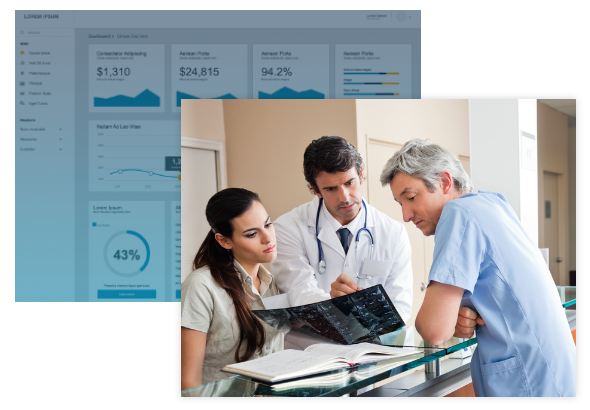 Gain More Insight with Reporting & Analysis
Reporting provides quick analysis of the effective discount rates, stop-loss, add-on reimbursable items and other factors that contribute to the overall profitability using specialized simulation reports.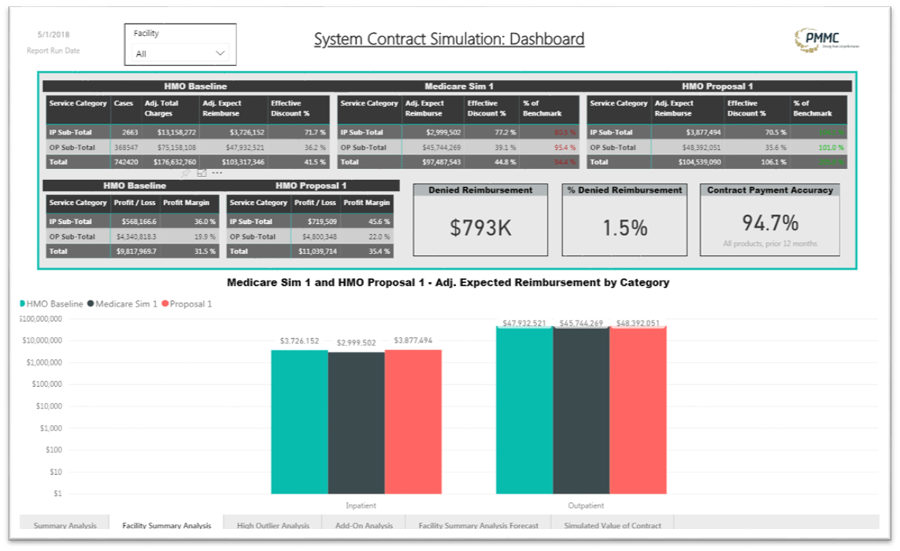 Understand the True Value of Payer Contracts with Analytics
Analytics helps you understand the true value of the proposed contract. Healthcare providers need the ability to visualize the existing contract/baseline to the proposal and how commercial payers stack up against each other.
Lake Charles Memorial Health System