Chargemaster Pricing Reviews
Chargemaster (CDM) Review and Pricing Strategies
Optimize your charges without hurting your bottom line with a comprehensive Chargemaster (CDM) pricing review.
Providers We Work With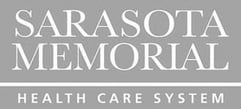 Watch: Why Hospitals Choose PMMC for Chargemaster Pricing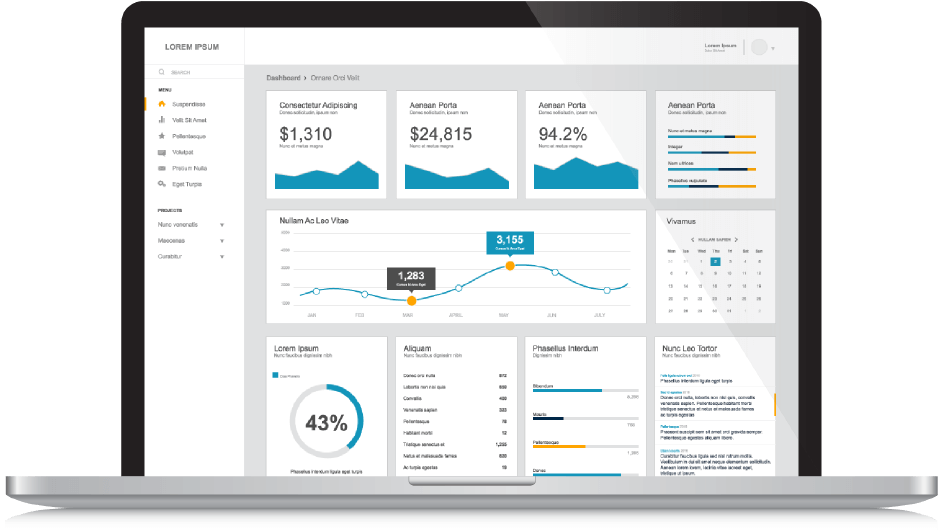 Optimize Charges, Don't Sacrifice the Bottom Line
The average hospital has 11,000 Chargemaster lines, 50-70 different departments, 20-30 payer contracts and thousands of patient visits per week.
With so many variables affecting charges, hospitals need to model different scenarios to determine which areas you can realistically lower charges without hurting your bottom line.
This sophisticated, data-driven modeling approach starts with an assessment of your hospital's gross charge and net revenue goals.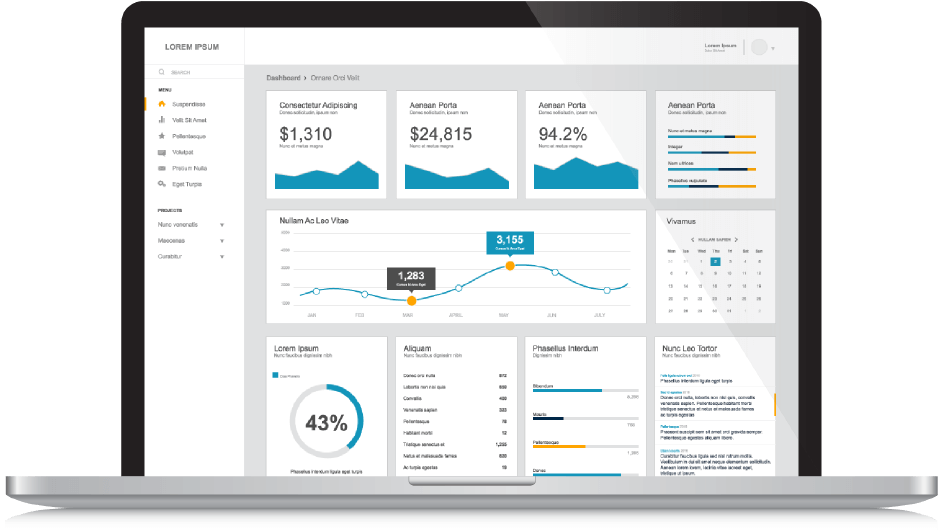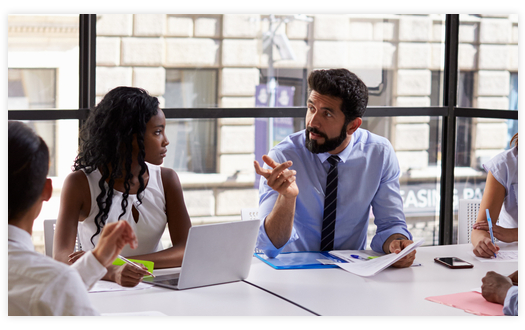 Determine the Pricing Objectives
PMMC works with each hospital's management team to determine the primary price adjustments objectives and includes parameters such as competitive pricing targets for inpatient and outpatient services, as well as net and gross revenue parameters for budgeting purposes. These objectives and parameters are often referred to as modeling constraints and can include scenarios such as:
Overall conditions

such as gross revenue targets and minimum and maximum adjustments that achieve the desired net revenue.
Code level conditions

such as minimum and maximum pricing changes by specific code or code category.
Comparison conditions

of benchmark data, such as market rates, Medicare, or other payer payment rates, and/or unit costs with user-defined mark-up criteria.
Relationship conditions

including charge codes where rate changes should move in tandem to maintain established relationships
Category Constraints

such as price position objectives by clinical service category or revenue code/cost center.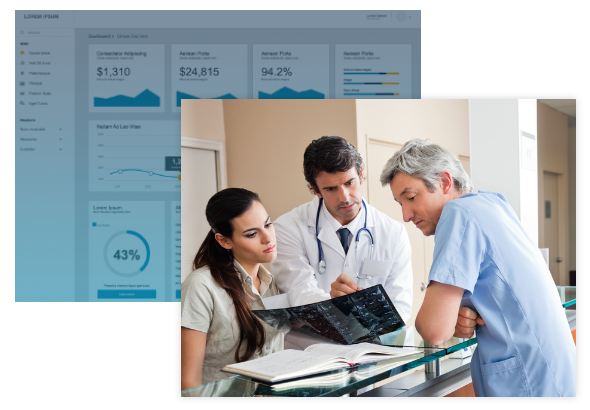 Preparing for A Chargemaster Review
When planning for a chargemaster review, PMMC recommends starting the process at least 90 days before your new fiscal year. This allows enough time to:
Compile and analyze market price position
Build models and scenarios
Incorporate feedback from department leadership
Tweak those scenarios
Allow time to notify payers of the upcoming pricing changes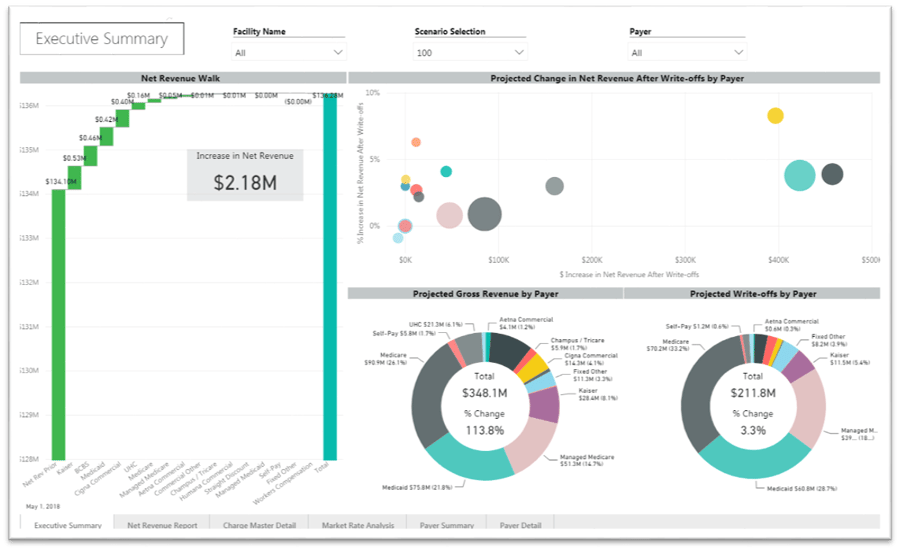 Understand the Impact of Adjusting Charges with Analytics
When assessing proposed charge increases and/or decreases, it is important to have the ability to drill down and truly understand the impact of the charges using analytics.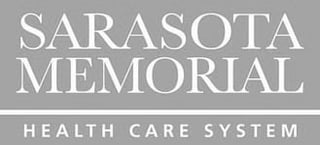 "It made sense for us to use PMMC for strategic pricing since we already had our contracts loaded through their software. We were able to successfully maximize our contract terms without going outside of the market."
Sarasota Memorial Healthcare System