Patient estimates
Patient Estimates and Point-of-Service Collections Solutions
Increase point-of-service collections and improve price transparency and patient satisfaction with patient estimation software.
Providers We Work With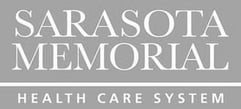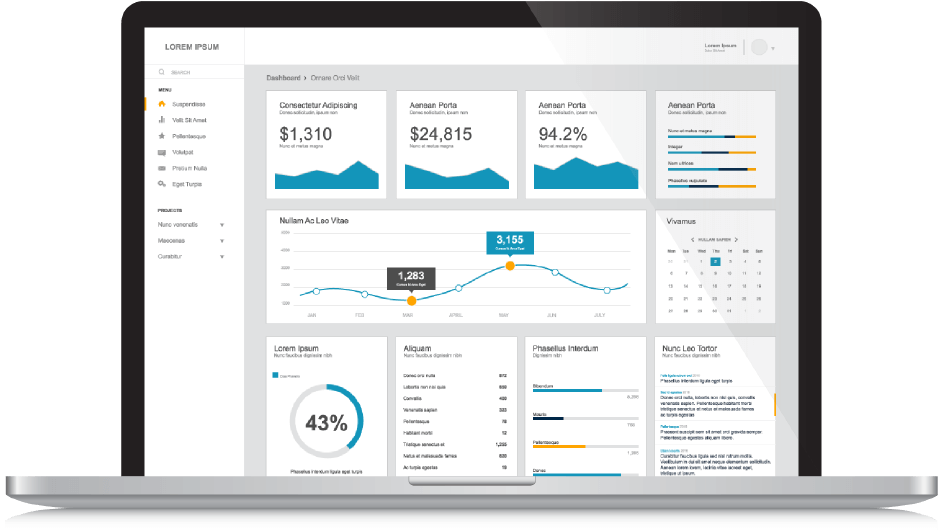 Provide Patients with the Most Accurate Estimate Possible
PMMC's HFMA Peer Reviewed patient estimation software enables healthcare providers to engage the patient with an accurate estimate of their financial responsibility, which ultimately increases collections and improves price transparency and patient satisfaction.


PMMC's patient estimates are driven off the same contract management platform and based on actual contract data, resulting in the highest accuracy rate possible.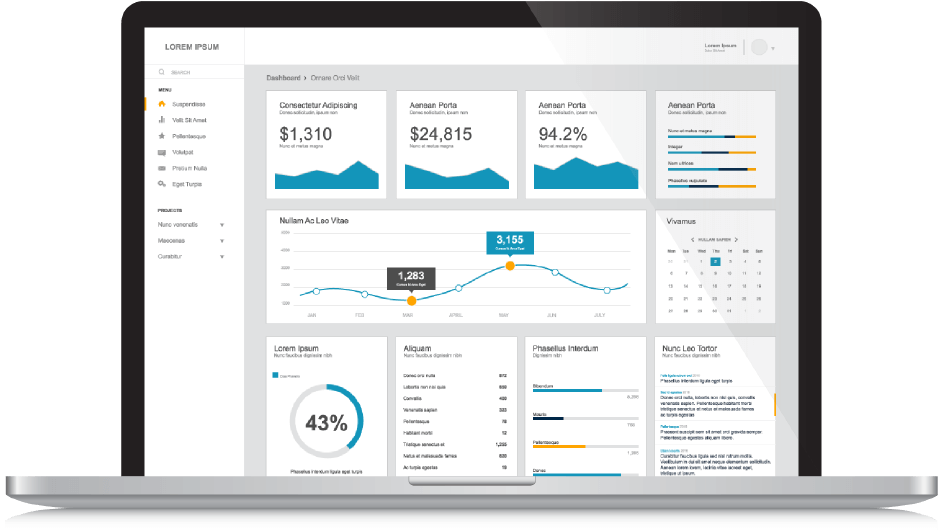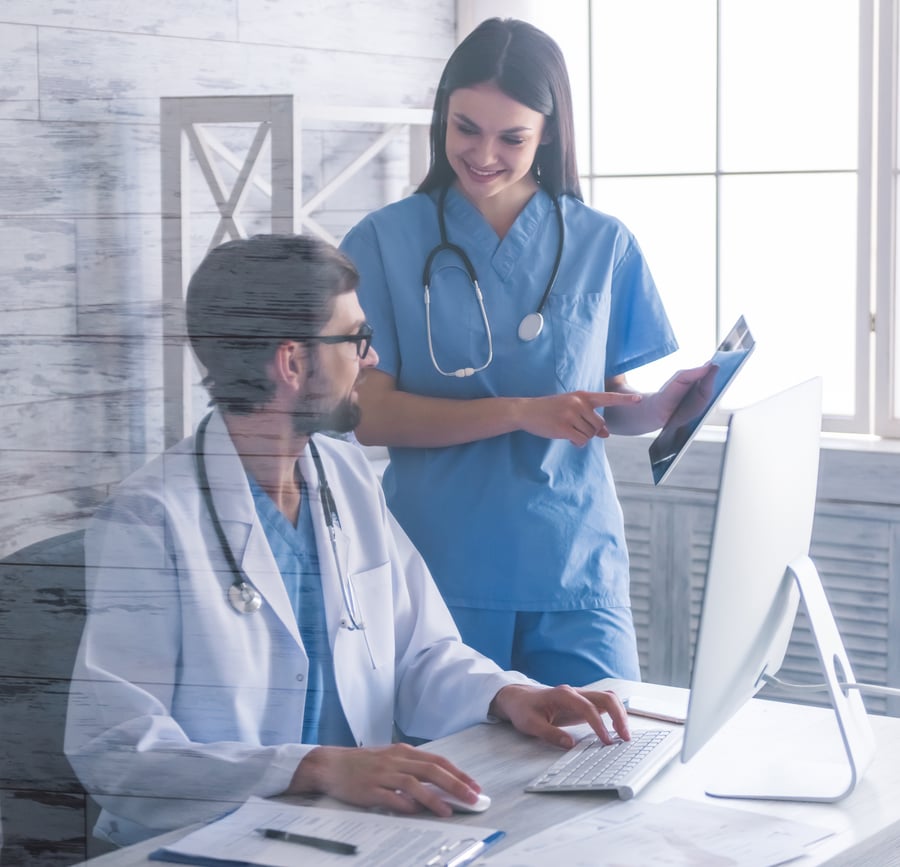 Improve Collections and Reduce Bad Debt
Patient out-of-pocket obligations are at all-time highs and the patient financial responsibility is a growing percentage of every healthcare provider's accounts receivable. The cost to collect these funds continues to grow. To address these dynamics, healthcare organizations need to implement proactive patient financial estimates to capture payments as early in the process as possible.
Research shows that patients want to understand their financial responsibility upfront so they can better budget for their rising healthcare costs. This increases collections for the hospital, thus reducing the amount needed to write off as bad debt.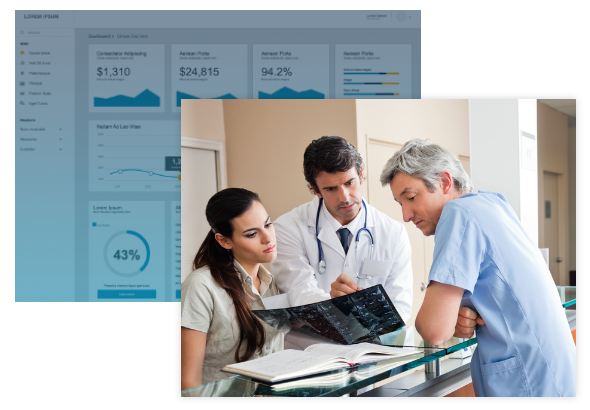 Better Educate Your Patients
Patients have many concerns about their health and the services they require. Help them to set their expectations and to understand what their financial obligations will be. By informing them of their cost prior to the service, you allow them to make an educated decision on when they want to receive care. In many cases, providing an upfront estimate not only reduces your bad debt, but it can also help them reduce their out-of-pocket costs.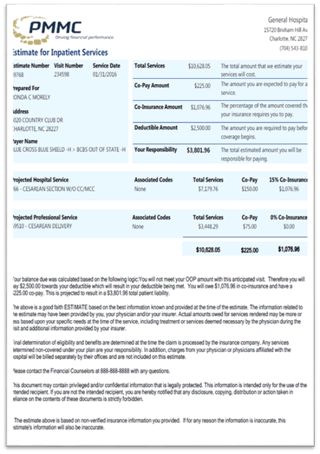 Produce an Accurate Patient Estimate in Minutes
As a web-based technology, patient estimates allows front-end hospital staff to focus on internal processes and procedures while PMMC maintains the software and data. The application is so intuitive that staff can begin presenting estimates and collecting the patient's portion at time of service within minutes of completing the training.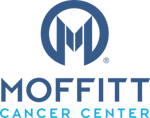 "PMMC Estimator PRO has allowed Moffitt Cancer Center to increase its estimate output exponentially, keeping up with the demanding pre-service self pay estimates requirements set forth by HHS' No Surprises Act and substantially decreasing the number of patient complaints due to non-disclosure of expected patient responsibility."
Nicholas Eldredge, Manager Financial Clearance Unit, Moffitt Cancer Center